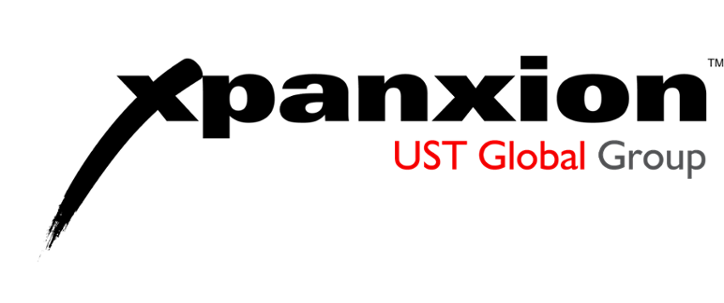 TechnoparkToday.com: Leading global technology services provider, Xpanxion, a UST Global Group company, is both pleased and proud to announce the opening of its latest state-of-the-art Rural Delivery and Executive Briefing Center in Kearney, NE.
This new 22,000 sq. ft. facility builds upon Xpanxion's existing rural delivery ecosystem that spans Colorado, Kansas, Nebraska, Iowa, Arkansas and Ohio, providing additional capacity for Xpanxion to pursue delivery excellence for its clients via its Rural Sourcing and global Cross-Sourcing™ models while also opening up additional, much-needed technology jobs in America's rural communities.
With this investment, Xpanxion's commitment to America's rural communities and surfacing US-based rural talent for its Clients continues to grow as an integral and essential component of Xpanxion's global delivery ecosystem and digital-transformation services.
"Xpanxion and UST Global have been tremendous partners who are investing in the future of Nebraska's workforce. Together, they will be adding another 29 tech industry jobs with their new facility in Kearney. This five-million-dollar investment by a leading software development company is another example that our hard work to grow the Silicon Prairie and make Nebraska a hub for high-tech, high-growth companies, is paying off," said Pete Ricketts, Governor of Nebraska.
Xpanxion offers Concept Design & Prototyping, Product & Software Engineering, and Assurance Services, along with Digital Solutions, to more than 50 customers globally.To learn more about Xpanxion, visit Xpanxion.com.