TechnoparkToday.com(Sept, 2018): The devastating floods in Kerala, coming soon after a Nipah virus outbreak, has left the state's tourism industry in tatters, with almost complete cancellation of bookings for three months. Many tourism based business and lives are now struggling as Travel and tourism accounts for 10% of Kerala's gross state domestic product and for 25% of employment in the state.
One of the worst hit happened in the backwaters, since the flood  since the health advisories released have been misinterpreted by certain sections of the media and it gives the impression that it is unsafe. we met with the houseboat association representatives in last week and they shared their struggles since no tourists and business is happening, and the entire industry and hundreds of employees existence now in question. They asked for our help to them to revive and survive in such a difficult time.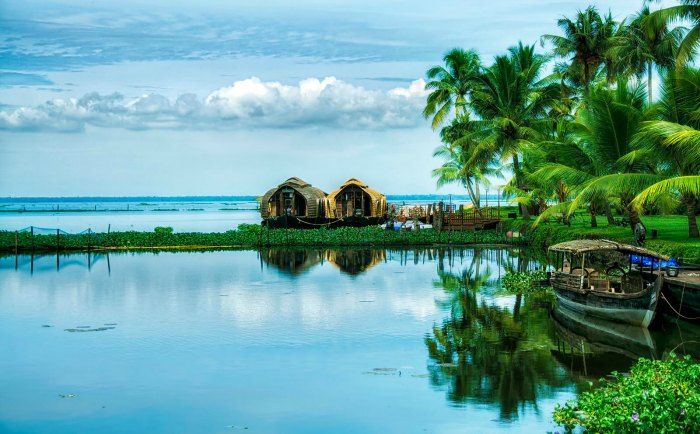 The scenic backwaters of Kerala comprise serene stretches of lakes, canals and lagoons located parallel to the coast of the Arabian Sea. The backwater regions of Kerala are one of the most popular tourist destinations in the world. The tranquil backwater cruises are a once in a lifetime experience. Alappuzha, known as the 'Venice of the East', is especially popular for its houseboat cruises where you can soak in nature at its finest form. – Kerala Tourism Official Statement

So, TechnoparkToday along with techies and various organisations starting an exclusive campaign for backwaters, named #Back2Backwaters to encourage the tourists and people to go to backwaters and see its back in to action again and everything is safe and sound now.  We are suggesting a few action plans for it.
Those whoever planning a day trip, please choose backwaters, and take photos and videos and share in social media with a hashtag #back2backwaters
bloggers vloggers and photographers, plan a trip to backwaters and share the photos and news with the world and make them understand that backwaters is safe and beautiful than ever.
Team outings and other celebrations in companies, please choose backwaters as your destination. share the photos and videos in social media and among your friends, always use #Back2Backwaters to support the campaign
Help us to spread the word by sending your backwater trip photos ( send to [email protected] with subject line 'backwater trip photo'), we will publish through our social handles and tag you.
We are planning to conduct regular weekend trips  ( One day Trip) to backwaters ( Every Saturday from Trivandrum – Alleppey and back ) interested ones can join individually or as a group. if there are more than 20 people for a trip the conveyance would be FREE.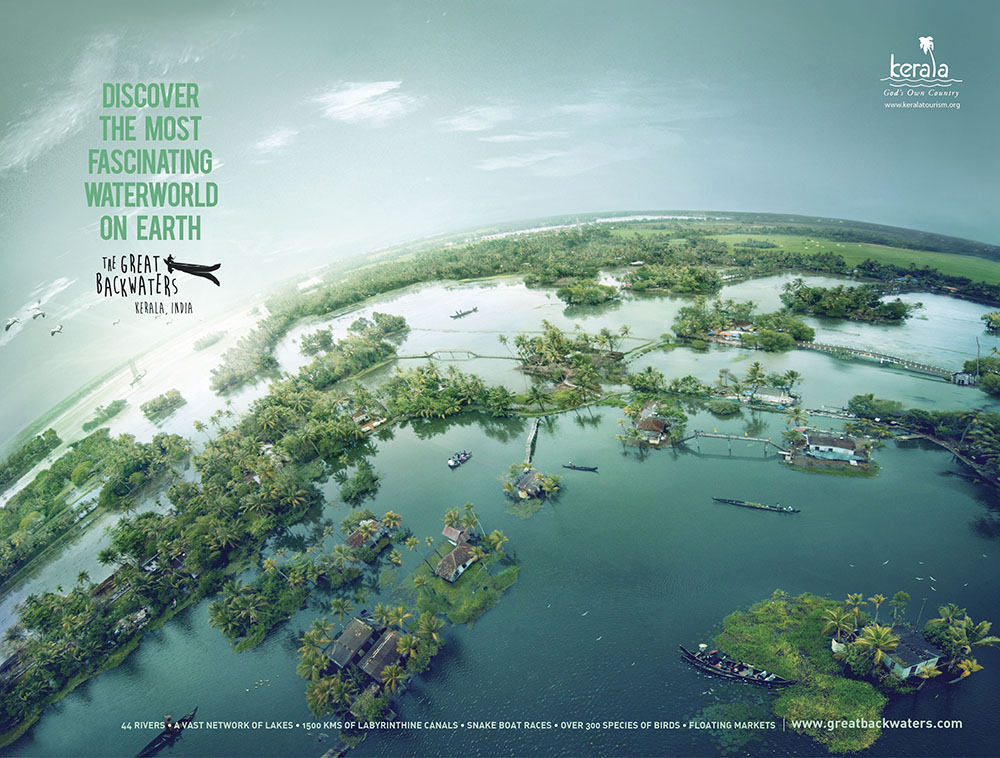 If you are planning a trip to backwaters, we can help you to get the best deal through the houseboat owners association and resort owners there. for more details, please send us  the details like Date of Travel, How many people, and Type of trip ( day trip  / overnight stay ) to [email protected] with a subject line 'BACK2BACKWATERS TRIP'. With the help of the houseboat owners and resort owners association we will help you to get the best offers and packages. 
Or you can enter your trip details here…
Together, let's help kerala tourism and our backwater tourism to revive. once again let's make sure that god's own country is standing together and reflecting the beauty of it.
#back2backwaters