Reflections Info Systems Pvt Ltd, based in Technopark, has partnered with OutSystems, the number one platform for low-code rapid application development. The partnership will strengthen Reflections' portfolio and enhance its capability to help client organizations build enterprise-grade apps and transform their businesses faster.
Set up in 2008, Reflections is an IT products and services company characterized by deep technology expertise, customer obsession and purposeful innovation backed by a team of technology entrepreneurs. It provides best-in-class product engineering, digital, application and business enablement services to global customers.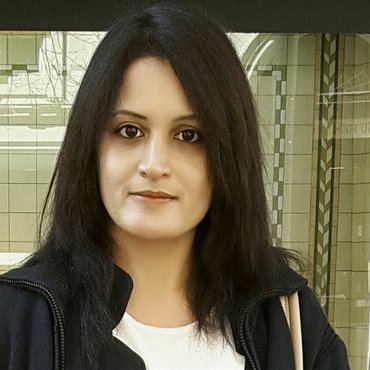 CEO of Reflections Deepa Sarojammal says, "We have always been committed to bringing maximum value to our customers through our best-in-class technology solutions. OutSystems reinforces our ability to make our customers' businesses successful through building the best digital products and platforms at the least Time to Market, at minimum cost, with the ability to respond to changes really fast. OutSystems' unbeatable speed, ability to integrate with everything, great UX, built-in security, massive scalability and unbreakable deployment goes hand in hand with our vision of creating happy, special, and memorable experiences for everyone who uses our products and platforms."
OutSystems is the only solution that combines the power of low-code development with advanced mobile capabilities, enabling visual development of entire application portfolios that easily integrate with existing systems. Headquartered in Lisbon, Portugal, and in Atlanta, Georgia, OutSystems has customers across 43 countries and 22 industries.