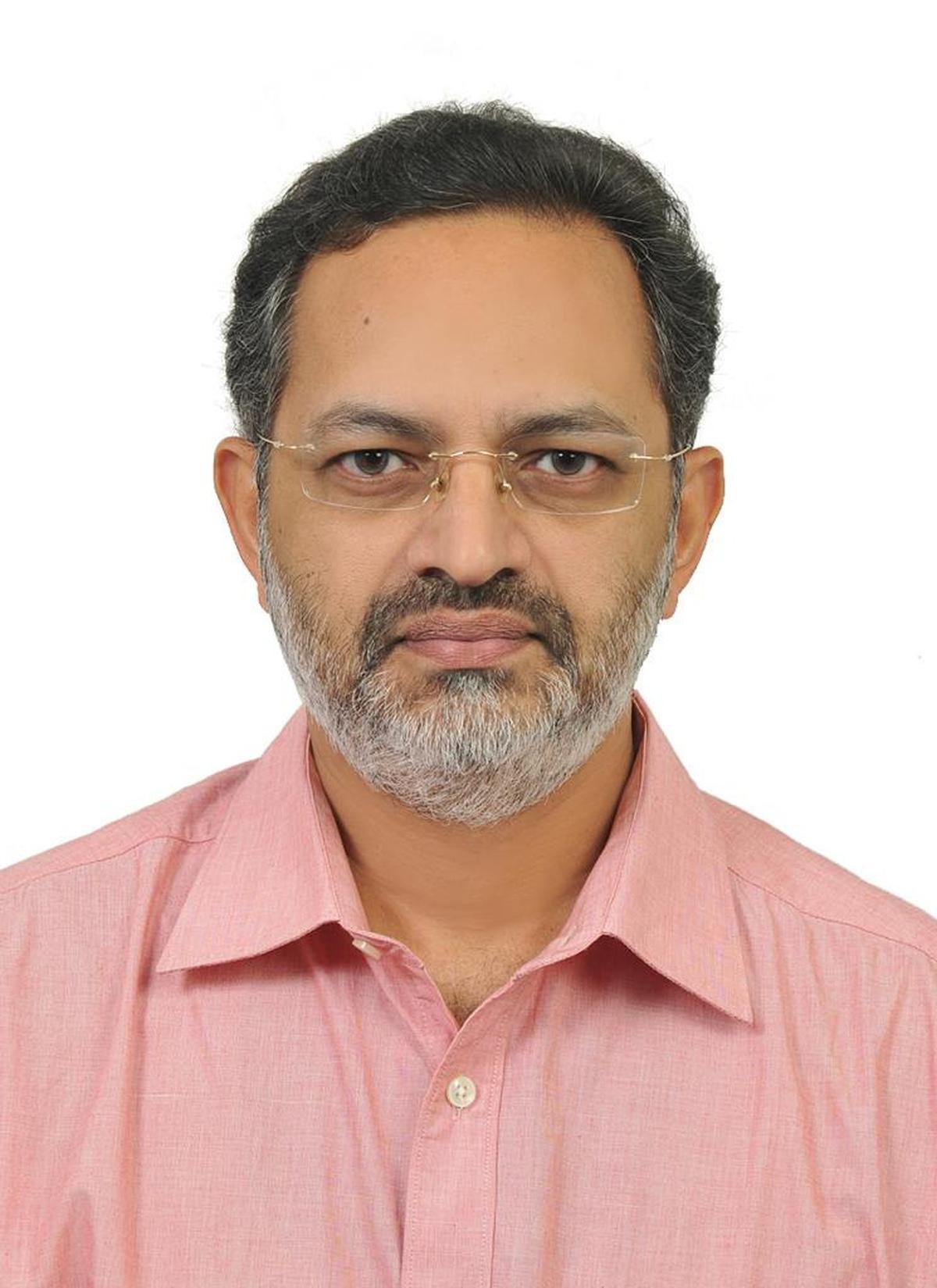 TechnoparkToday (16/Aug/23):The tech industry is grieving the loss of Harikumar P, a distinguished IT entrepreneur and respected management expert. The founder and CEO of Travancore Analytics Private Limited, Harikumar passed away on Wednesday at the age of 61. His impactful journey began with a strong educational foundation, having completed his engineering and management studies at renowned institutions including the College of Engineering Thiruvananthapuram, IIT Madras, and HAL Staff College in Bangalore.
Harikumar's professional path was marked by diverse experiences. He contributed significantly to institutions like HAL, DRDO, and VSSC, showcasing his technical prowess and commitment. Notably, he played a pivotal role as the Head of Systems Solutions at Ushus Technologies, one of the pioneering IT startups within Technopark. His talents then led him to oversee the automotive domain at Tata Elxsi, where he left an indelible mark.
Harikumar's entrepreneurial spirit continued to flourish as he established Travancore Analytics, an innovative technology company situated within Technopark. This venture, which he founded 16 years ago, stands as a testament to his vision and dedication. Beyond his ventures, Harikumar actively participated in the technology ecosystem. He served as an office bearer of G-Tech, a consortium uniting software firms in Kerala, and also engaged with the Indian Society of Systems for Science and Engineering, further solidifying his influence in the field.
P. Harikumar's legacy as an IT trailblazer and management luminary will be remembered fondly by colleagues, peers, and the entire industry. His remarkable journey, spanning from educational institutions to leading technology enterprises, serves as an inspiration to aspiring entrepreneurs and professionals alike. While he may have left us, his contributions continue to shape the landscape he so passionately navigated.
-TechnoparkToday