by Nisha Nath
Our childhood stories passed on by grandparents and great grandparents had dramatic accounts of the world war, flu and floods which engulfed their lands and livelihoods. Those were stories of grit and survival. Not even in our wildest imagination, we must have thought we would have to confine within our houses, to save ourselves from a microscopic virus. As the lockdown extends, tripling its effect, the techies are utilizing their boredom or vacant space to acquire or brush up skills which they have kept in mind or buried in their thoughts. Lets see their views on lockdown: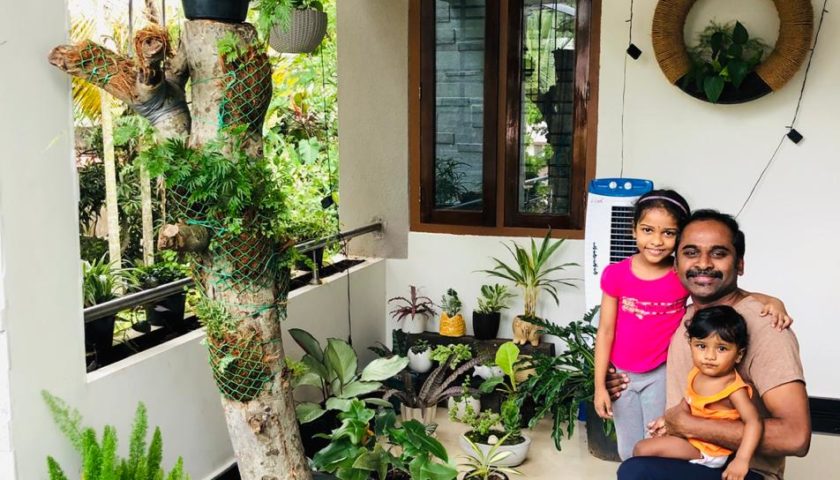 When lockdown started, I was under the impression that this will end in a couple of weeks and we can go to the office soon. Being a day scholar from school days, it was initially troublesome for me to cope up with the changing situation. But as the days pass, I try to reassure myself that this is the new normal and how we can make it more exciting. I have always had a love for plants and that's when the thought of adding greenery to my house came in my mind. That's when I planned to renovate my balcony with indoor plants and some unused products which every home has got. It's not like earlier where we need to search a lot and ask people to do things now. There are lot of channels in YouTube where people have done and dusted whatever possible by human. So that was a trigger for me also to collect required things for indoor gardening and resulted in the makeover of balcony. Now I feel so refreshed to sit in the balcony and spent time with my children.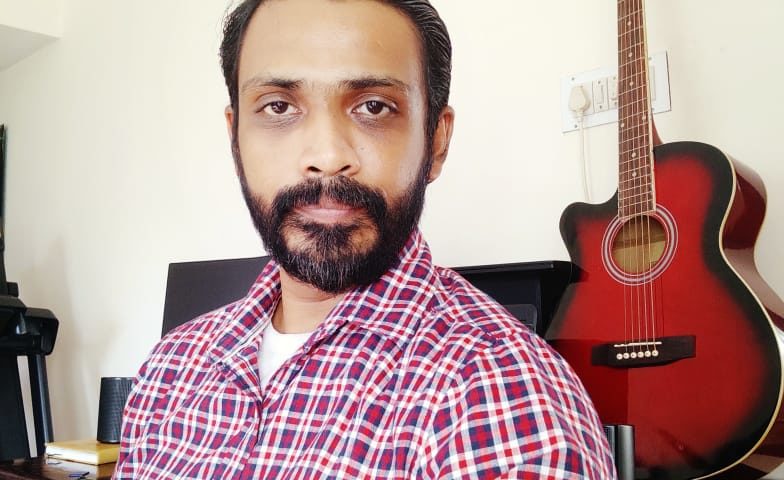 In the month of March 2020, the Corona virus showed its first signs of pandemic nature. Like the several thousands of working professionals, I too dismissed it off as a passing moment. I was to be proved wrong and the initial exuberance of being able to work from home soon turned into a morbid mundane affair with little to look forward in terms of social life and excitement. However, the self-confinement also provided an opportunity to wake up few long forgotten passions and interests. Being a self-taught guitarist, music has always been a passion. Long neglected, the guitar skills had gone rusty and down the hill. But the abundant time now at my disposal, working from home gave me the opportunity to rekindle this passion. Things moved quite fast and the money I was saving off from the fuel and other several expenses now redundant gave me an opportunity to invest in some much needed hardware and recording set up. The result is an YouTube channel by the name "Guitar Lust" which is a modest reflection of my passion and my personality outside of work.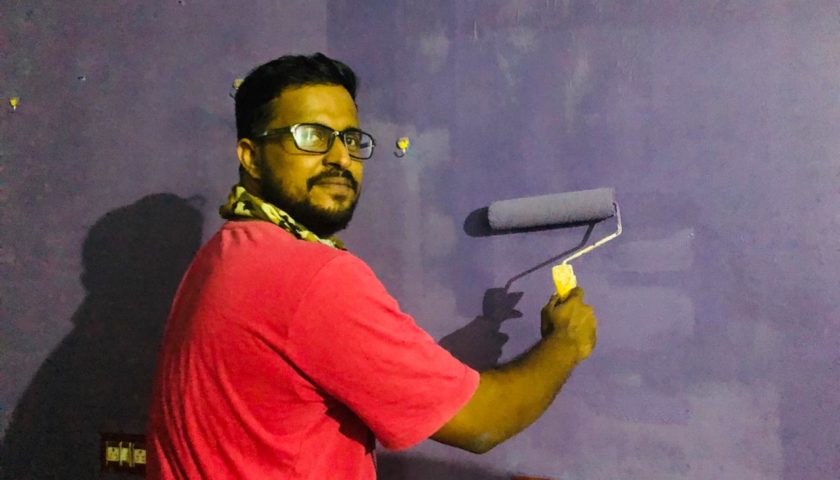 Everyone is dabbled with immense anxiety and emotional stress brought by the ongoing pandemic and lockdown. As the lockdown started, I wanted to utilize myself with my son and family in most effective way. Keeping that in mind I started to do something which I can spent time and also to making my home look colourful. That's when colouring my home interiors emerged as an idea. I have always extended the painting task in my house due to constraints in my budget. As the lockdown unveiled it gave me an opportunity to colour my entire house. Of course, it saved me all the labour cost and to see the coloured walls which I did with my own perfection is way beyond I can explain. I think it's like adding one more skillset to my profile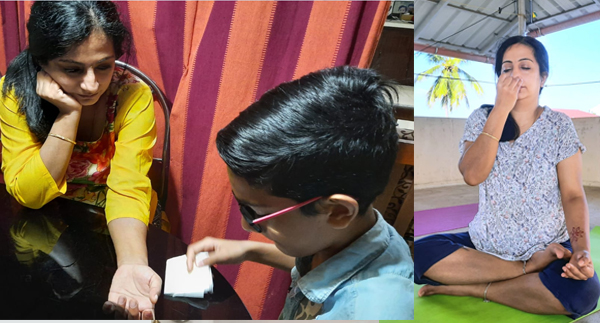 I see this Lockdown as an opportunity to spent more time with family and relatives. We conduct online bhajans weekly and I have also started doing yoga everyday morning with my family. It has helped me to become more flexible and avoid health related issues in the lockdown period. My son has also learned lot of things new and now I have time to sit with him and helped him nurturing his talents. He creates his own tattoos and tries to put in my hand, and I feel so special to have the tattoes in my hand. Earlier it was run daily with household work and office. Currently this schedule is relaxing for me as I don't need to dress up and all the travel time is reduced. Lockdown is a relief for every working women I know as it adds work life balance to their lives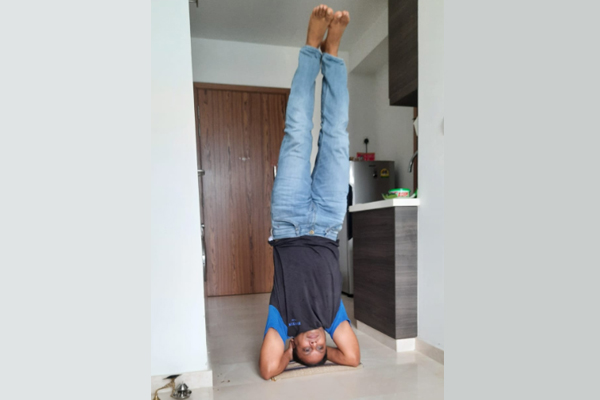 One of my most favorite quotes of Sadhguru "What life throws at us, we don't have any control. But what we make out of it is 100% our control". Covid situation, lock down has been really challenging and disturbing as it is for all. To change the wasted thoughts going in a destructive manner, I thought of utilizing the solitude opportunity and direct the energy in learning a new yoga asana. Always I had wooed yogis performing seershaasan, the raja yogasana. I took a personal target to achieve performing seershaasan, started in the month of April and achieved it in 3 months to stand without any support. This was possible with continuous practice, focused determination to overcome procrastinating thoughts and lethargy in the beginning, but motivation was the sign of progress. Slowly i was able to lift the legs and control without support. Now i can perform this posture for 10 to 15 minutes, planning to increase further. My long term plans came true in the midst of covid lockdown. As the lockdown continues now i am already taking up another target…..
In Ann Franks Diary of Young girl published in 1944 Tuesday August 1 she has quoted, "As I've told you many times, I'm split in two. One side contains my exuberant cheerfulness, my flippancy, my joy in life and, above all, my ability to appreciate the lighter side of things.". After 7 decades in the new era of AI and technology, when we all stay in fighting the pandemic the same words seem to be resonating in each one of us.
Nisha Nath is a techie who is an avid writer and traveller